Smart
Home, Media, Office, Security

Systems
Your home, your business, your community. Only smarter.
Colorado's most reliable smart system installer and troubleshooter.

Are you looking for a technology partner to help you create an environment and experience that is functional and comfortable? Smart Systems is an award-winning Custom Integration company, creating solutions to meet the needs of any space. From networking and WiFi solutions to full control and automation, including lighting and climate control, security and alarm services, to whole home entertainment systems, we are experts in designing and installing new systems, as well as rescuing systems that aren't functioning as intended.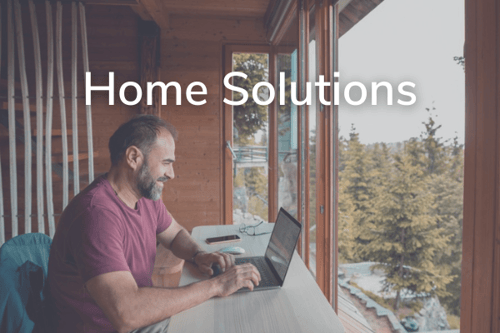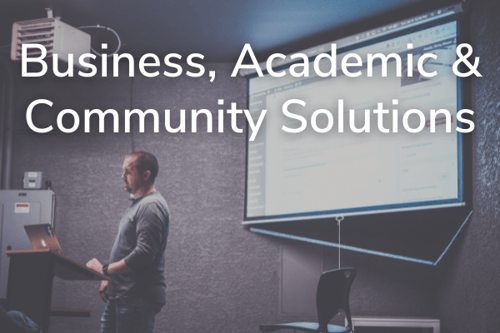 Keeping You Connected
We are dedicated to ensuring that the smart systems in your home and business work the way you need them to. From design to troubleshooting to monitoring, we're here for you.
The network is the backbone to any technology and automation system, and the key to connectivity regardless of the setting. Most people have experienced the frustration that comes with "dead spots" or a slow connection. Planning & design are the first steps to ensuring a smooth installation for both wired and wireless networks that meet your needs and expectations.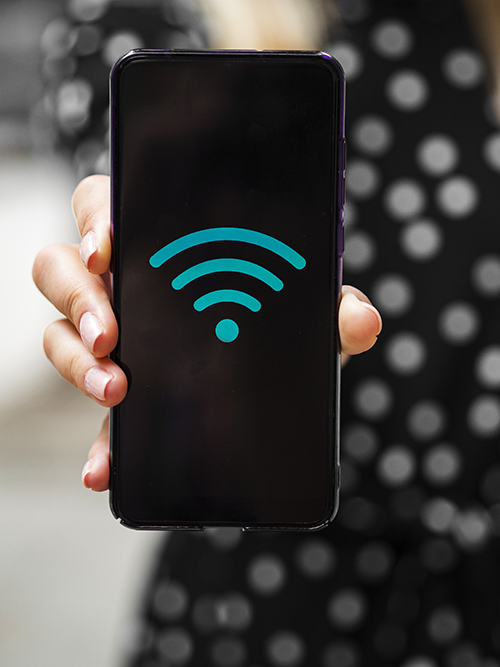 An efficient system requires the right cabling, whether it's networking cable or speaker wire. Collaboration with your contractor and/or designer are key during the construction phase to ensure proper setup prior to system installation. The earlier our team is involved in a project gives everyone the best opportunity for success.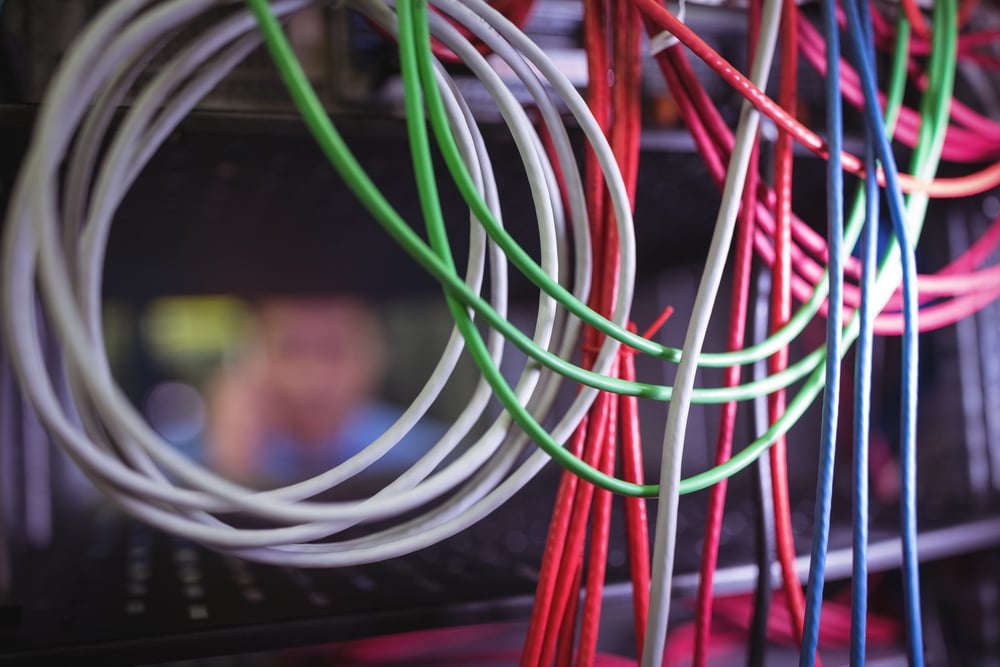 Whether at work or at home, there are a number of systems that need to work together to make your space smart. Integrating door bells, cameras, control systems, lighting, and more can be complex. We work with you to understand how you want your space to work and then integrate the various components to create the perfect environment.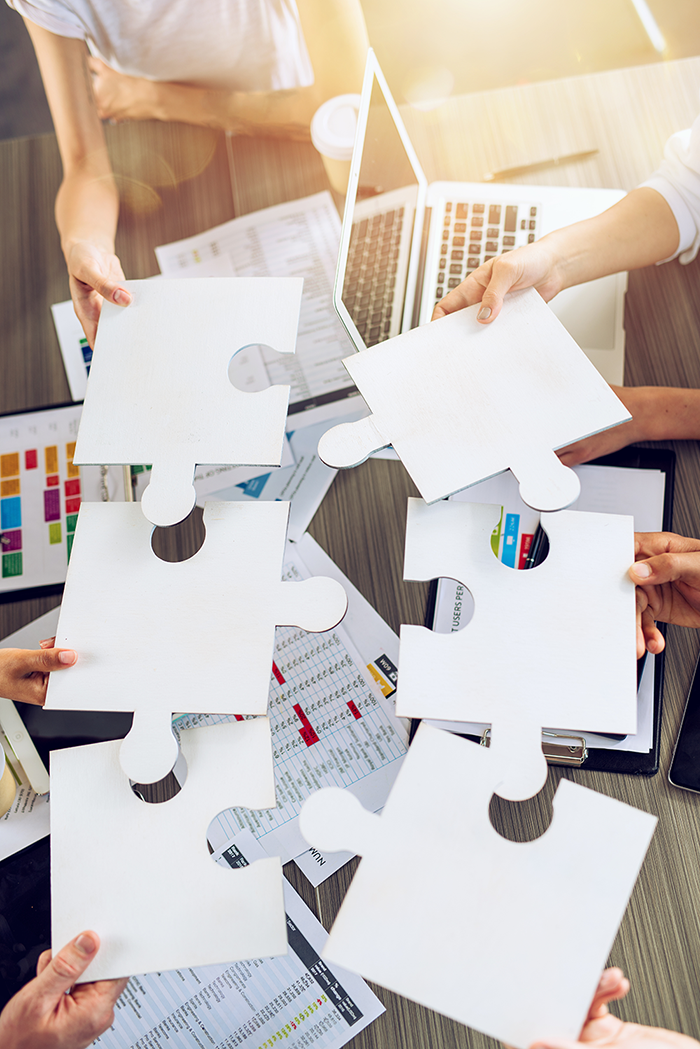 We believe that everyone has the right to feel safe and secure, and we understand that security looks different for each person and each space. Integrating alarm services, along with cameras, is one way to provide visibility and peace of mind. For commercial and community spaces, access control offers the ability to ensure only the people that are supposed to be there, are.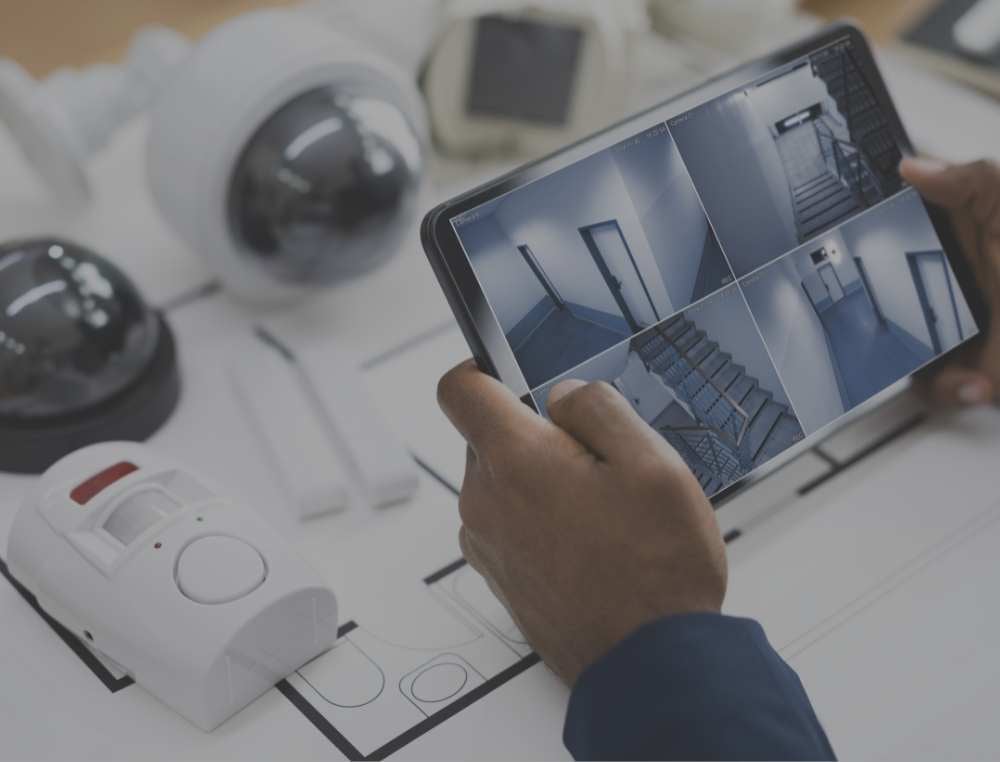 A Media Experience for Everyone
Smart living isn't just about the technology, it's about the experience. If you're looking for a full home theater, media room or just an upgrade to your existing entertainment area (aka your living room), we have a solution to meet your needs. Combining Dolby Atmos sound system with a Samsung Frame TV creates a dream movie watching experience, while looking sleek and modern when not in use.
Our team are experts in design! Once we meet with you and get a full understanding of your needs and wishes, we'll present you with options that will meet your entertaining and budgetary needs.
23 Years and Counting
Smart Systems has been designing and installing custom technology projects for over two decades. There isn't a challenge we haven't seen, and to date, not a challenge we haven't been up to tackling. We exist to solve problems and make our client's lives better and more enjoyable.
Smart Systems installed our entire audio visual system combining some of our existing equipment with new equipment. The work was completed within the timeframe quoted and we are extremely happy with our a/v system. John is very professional and knowledgeable. He cleans up during and after the installation. I would not consider using anyone other than Smart Systems when it comes to a/v systems.
Get in Touch
Ready to get connected? Shoot us a message describing how Smart Systems can help and we'll get in touch ASAP.